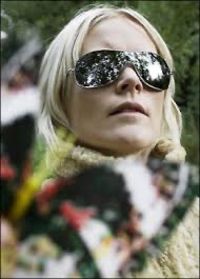 Hi! I became an advocate for women's mental health because I have lived with mental illness my entire life. Also, my family has 3 generations of mental illness. I'm not an expert, but I am an experienced survivor. And I have so much to share, all in an effort to help others. My blog https://themoodymom.com is not your average mental health blog. We are there to share, learn and laugh. Everyone is welcome in this loving family!
Questions
Adrienne has asked 1 questions.
Following —
@themoodymom is following people.
@themoodymom is not following any people, yet.
Followers —
@themoodymom is not followed by any people, yet.